ZIKAS Ltd. is specialised in the sale of electric conductors, cables and other electric materials
Send inquiry
Why work with us?
We are proud of our unique customer relationship, which we build with our colleagues every day and
make sure that work is done smoothly and optimally. With this way of working and with a wide range
of products, we have successfully completed many projects such as solar power plants, tunnels and
wind farms. This is at least 10 percent annual growth potential.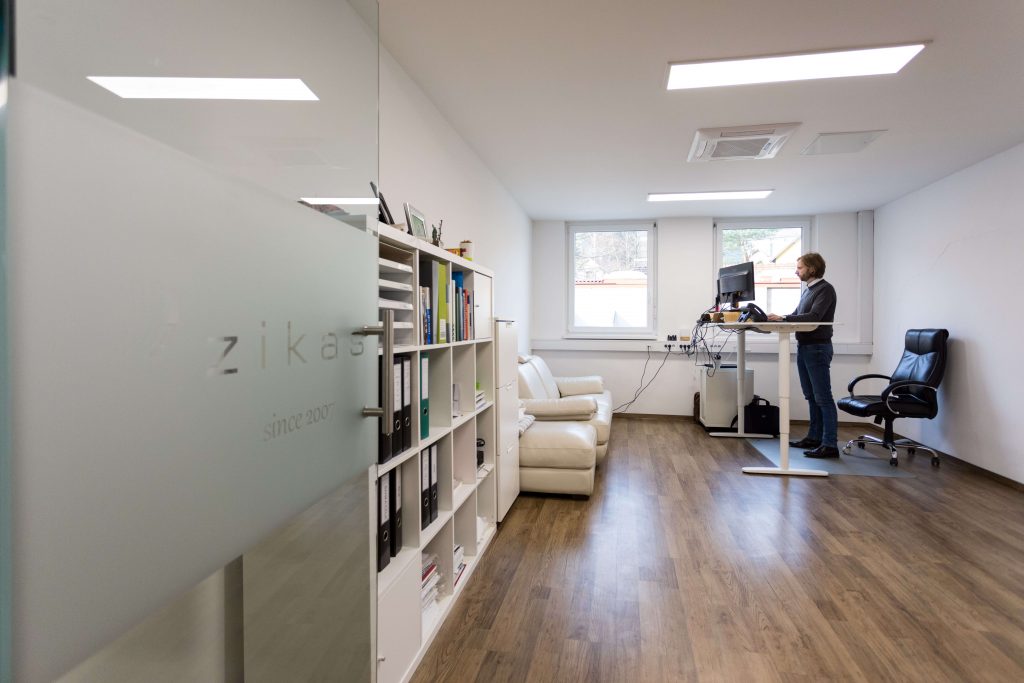 Hitra in fleksibilna dostava
Izkušenost nam omogoča lažje predvideti način dostave, tudi ko je potrebno blago razložiti na mestu.

Osebni pristop
S strankami gradimo pristen osebni odnos, vam svetujemo in pomagamo pri odločitvah.

Širok nabor artiklov
Velikost skladišča omogoča, velik izbor kablov in žic, v ogromno dimenzijah, barvah in pakiranjih.

Skrbimo za strankine želje
Kupec je kralj je stara fraza, a še kako drži, saj se trudimo izpolniti raznorazne želje strank.
To the internal wiring of devices, switch arrangements andmachines as well as for the protected transfer in and on light ...