Zikas started business in November 2007, in a small garage as a family business. The two employees,
father and son, were the seller, the purchaser, the storekeeper and the delivery man. The company
was gaining customers, experience and trust. The resulting growth has led to the need for new
employees and greater storage capacity. In those years, we moved from the garage to over 23,000
m2, where we do our business with 20 employees and generate at least 15% annual growth.
Why work with us?
We are proud of our unique customer relationship, which we build with our colleagues every day and
make sure that work is done smoothly and optimally. With this way of working and with a wide range
of products, we have successfully completed many projects such as solar power plants, tunnels and
wind farms. This is at least 10 percent annual growth potential.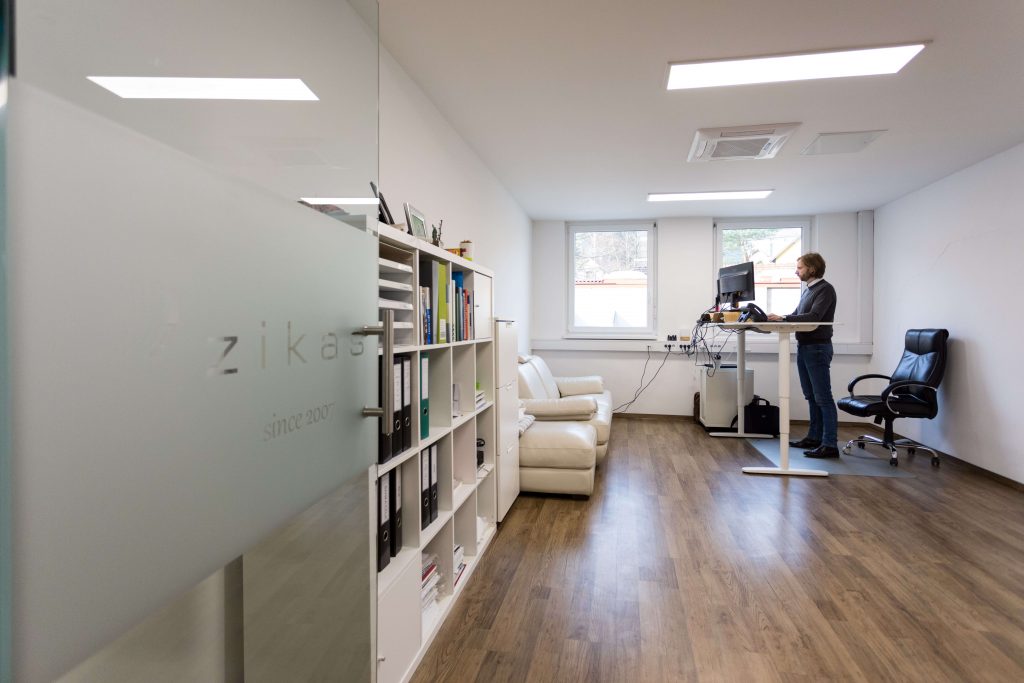 Hitra in fleksibilna dostava
Izkušenost nam omogoča lažje predvideti način dostave, tudi ko je potrebno blago razložiti na mestu.

Osebni pristop
S strankami gradimo pristen osebni odnos, vam svetujemo in pomagamo pri odločitvah.

Širok nabor artiklov
Velikost skladišča omogoča, velik izbor kablov in žic, v ogromno dimenzijah, barvah in pakiranjih.

Skrbimo za strankine želje
Kupec je kralj je stara fraza, a še kako drži, saj se trudimo izpolniti raznorazne želje strank.